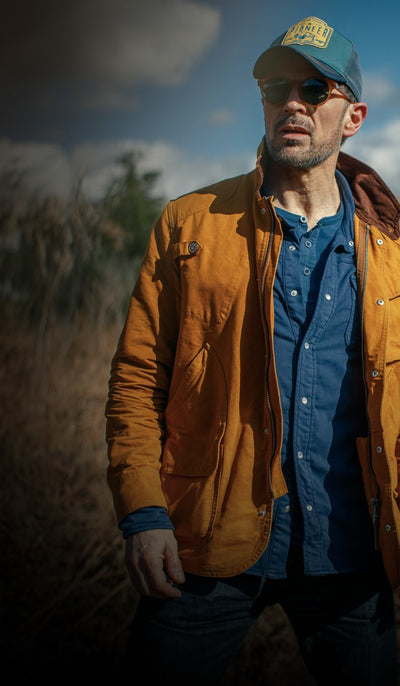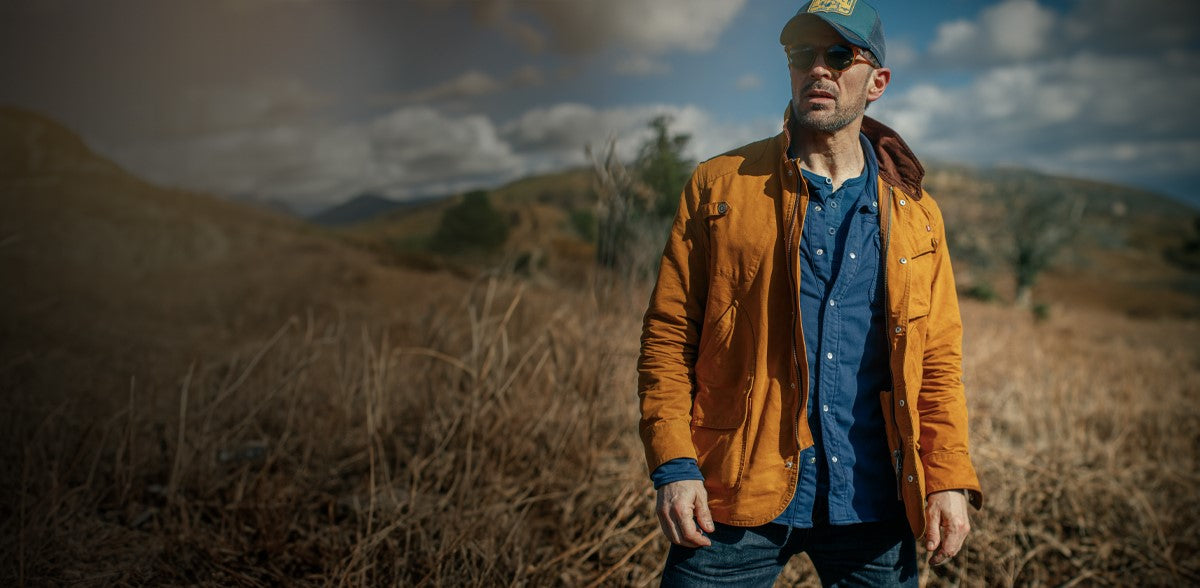 New Season
timeless style, built to last.
Explore our rugged shirts, sustainable denim, and dependable base-layers—crafted to last, tailored for your everyday adventure.
The art of layering
Durable Jackets
Style out the season with our range of hard-wearing, mid-weight jackets.
Investment Pieces
Jeans & Pants
Invest in selvedge denim and hard-wearing chinos ideal for the season ahead.
Fully restocked!
Steadfast shirts
Keep it classic this summer with our range of shirts, inspired by the icons of style.
New release
hardwearing tops
Embrace the spirit of adventure with our latest tops, made to meet the elements and built for the everyday adventure.
New Season
The Most Wanted
Our classic, seasonal staples that our Pioneers love. Check out our range of best-sellers. Build your wardrobe today.
FINAL REDUCTIONS
Get Up to 50% Off!
We're saying goodbye to some of our most loved garments to make room for the new season. Grab them while you can.